Our Services
We train and outsource proffesional tech talents thus bridging the digital skills gap accross Africa.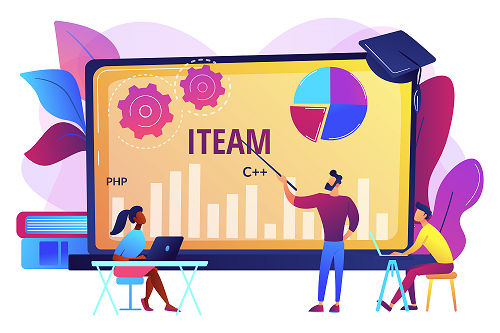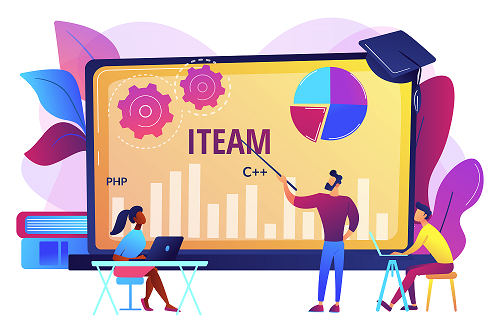 Tech Talent Training
We are driven by a burning mission to bridge the IT knowledge gap in Africa by empowering people and businesses for high performance in their respective endeavors, thereby contributing to solving the continent's many problems.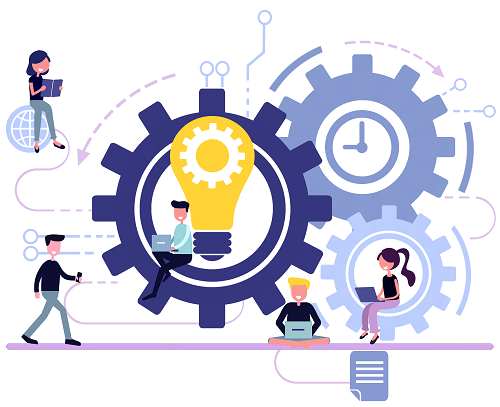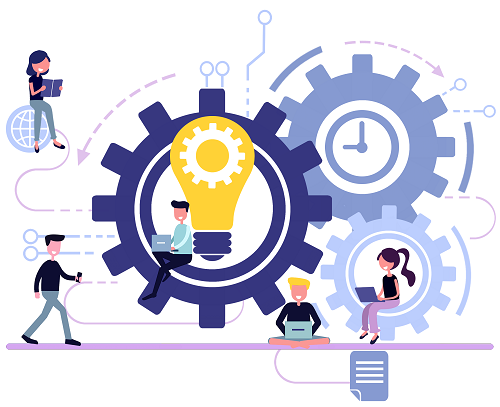 Outsourcing Tech Professionals
Problems don't go away or solve themselves; they're solved by skilled people. So, we are committed to helping organizations find well-trained and skilled professionals to provide IT solutions to their systems.
Success Stories
Below are some success stories from beneificires that have benefited from our training programs in the past.
The Coding for Employment has widened my horizon on how to use Microsoft Office. This program is the best thing that has happened to me this year. It has equipped me with the skills I need in my career. 
It's been a great experience. I like how everything was organized and we could discuss and give feedback to our facilitators who were quite impressive compared to other online learning platforms I have attended.
I appreciate the opportunity given to me to improve myself and at no financial cost to me and my classmates. It was an awesome experience and it has improved my employment ratings and entrepreneurship acumen/drive. 
Our Expertise
We dont just train, we give out quality to the global market.

Training
We Train Exceptional Tech Talents
Outsourcing
We Outsource Tech Professionals
Bridging Gaps
We Bridge the Digital Skills Gap