A brief of Our Projects Over The Years
Coding 4 Employment Africa Connect [2023] 
Welcome to Coding for Employment, a program aimed at providing digital skills to African youth, especially those in rural areas with limited internet connectivity. With our technical partners, Microsoft Philanthropies, we are training over 500 digital ambassadors to lead a peer-to-peer training model, which will expand digital skills to more African youth.
Our intensive three-month program will equip participants with in- demand skills, such as web design and digital marketing, as well as soft skills, such as critical thinking, project management, and communication. We offer these technical courses for free, both through online platforms and in-person classes.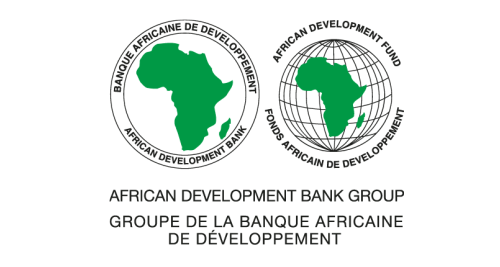 Coding for Employment [2020-2021] 
The Coding for Employment (CfE) Program is initiated and sponsored by the African Development Bank (AfDB) and her partners as a part of the Jobs for Youths in Africa Strategy (2016 – 2025) to address the digital skills gap among African youth by providing demand-driven ICT skills training, job linkages and equipping youths across Africa with the skills and opportunities needed to secure ICT, ICT-enabled, and ICT services employment. It is designed to deliver demand-driven Basic, Intermediate and Advanced digital skills training to High Potential but Disadvantaged Youths – Not in Employment Not in Education and Not in Training (HPDY-NEETs) selected as beneficiaries.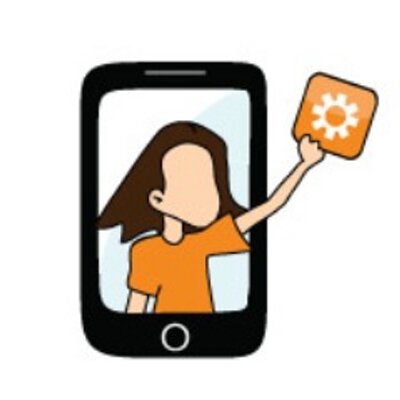 UNESCO YouthMobile [2017 – 2019]
Over a 2- year period, McAnderson Institute of Technology executed the UNESCO YouthMobile project in Abuja, Nasarawa and Niger States. YouthMobile is a flagship project of UNESCO that is strongly committed to the Sustainable Development Goals; in particular, Goal 10 on reducing inequalities. It promotes the creation of inclusive digital societies and strives to unlock the potential of women in ICT, fostering gender equality. It supports the creation of positive socio-economic cycles and tackles unemployment challenges with a special focus on the African continent.
We designed the curriculum and have been working on YouthMobile projects for the past 4 years in Nigeria, implementing all the training for UNESCO. Over 2 years, we trained more than 1,000 young Nigerians and linked them to job opportunities. We did not only train the beneficiaries on the technical skills gap, but also matched the successful students with job opportunities and strengthened the entrepreneurs amongst them.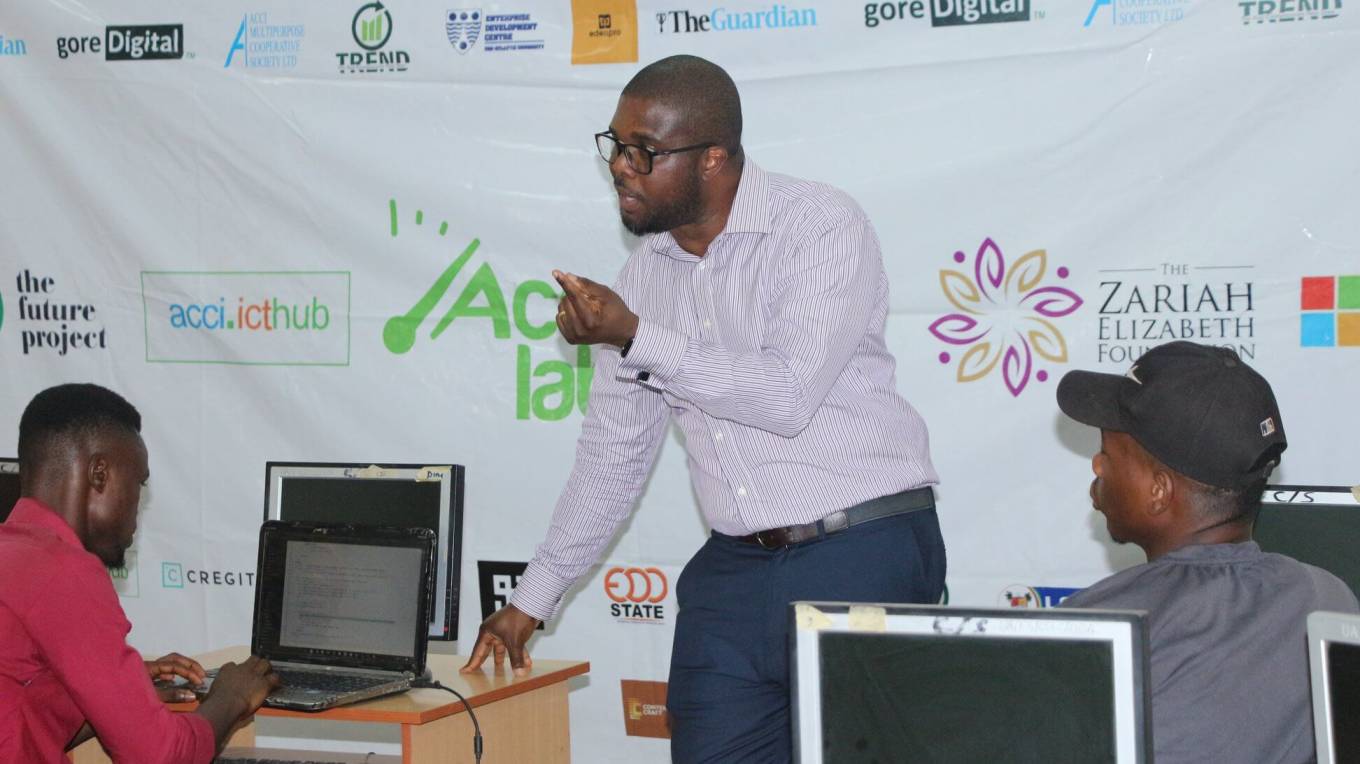 Accelerate Lab [2017 – 2018]
Accelerate Labs was sponsored by Microsoft Nigeria, Abuja Chamber of Commerce, and Industry (ACCI) and The Future Project, and focused on Abuja, Kaduna, Nasarawa, Niger, Kwara, and Kogi States. We worked with the ACCI in setting up an ICT HUB in Abuja. The Zariah Elizabeth Foundation and McAnderson Institute of Technology managed the Hub and got grants from Microsoft to accelerate over 400 businesses through Accelerate Lab, a thought-led class with experienced business coaches who trained each cohort for 3 months. Over 400 businesses were impacted by the space of 1 year.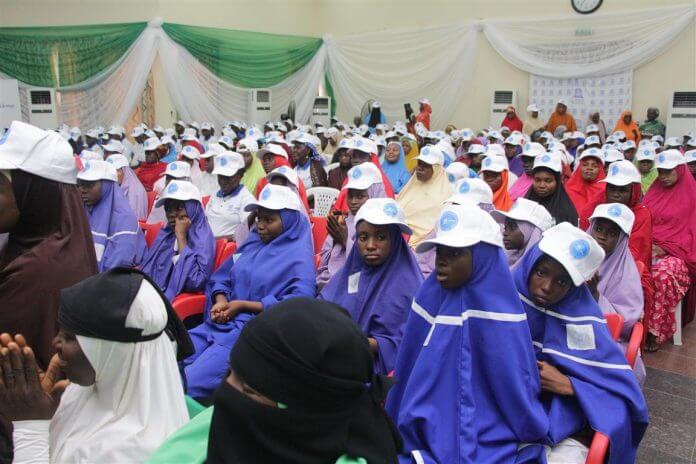 Digital Empowerment of Nigerian Women [2018]
In 2018, Our non-for Profit – The Zariah Elizabeth Foundation trained and equipped over 2,000 training volunteers that trained over 50,000 girls and women in Bauchi State in both formal and informal technical training – jointly sponsored by Microsoft, UNESCO and Bauchi State Government.