McAnderson Institute of Technology
A forward-thinking institute building a community of tech talents with up-to-date globally relevant and practical knowledge.
Bridging the Digital Skills Gap
McAnderson Institute of Technology is a full-fledged digital skills training, talent outsourcing, IT solutions consultancy and IT project management company. Our commitment is to bridge the digital skills gap across Africa in a systematic, procedural, tailored and project-based approach – with over 4 years of dynamic experience in the African tech ecosystem.
We deploy our deep understanding of the global and continent-specific trends in the technology field and our extensive expertise in the industry to recruit, train and outsource tech talents, while leveraging our longstanding track record and credibility for delivering solutions with unrivalled excellence.
Over the years, we have executed several projects in partnership with reputable local and international organizations, and delivered IT training solutions to more than 60,000 youth, while linking several successful beneficiaries to internship and job opportunities as well as startup empowerment.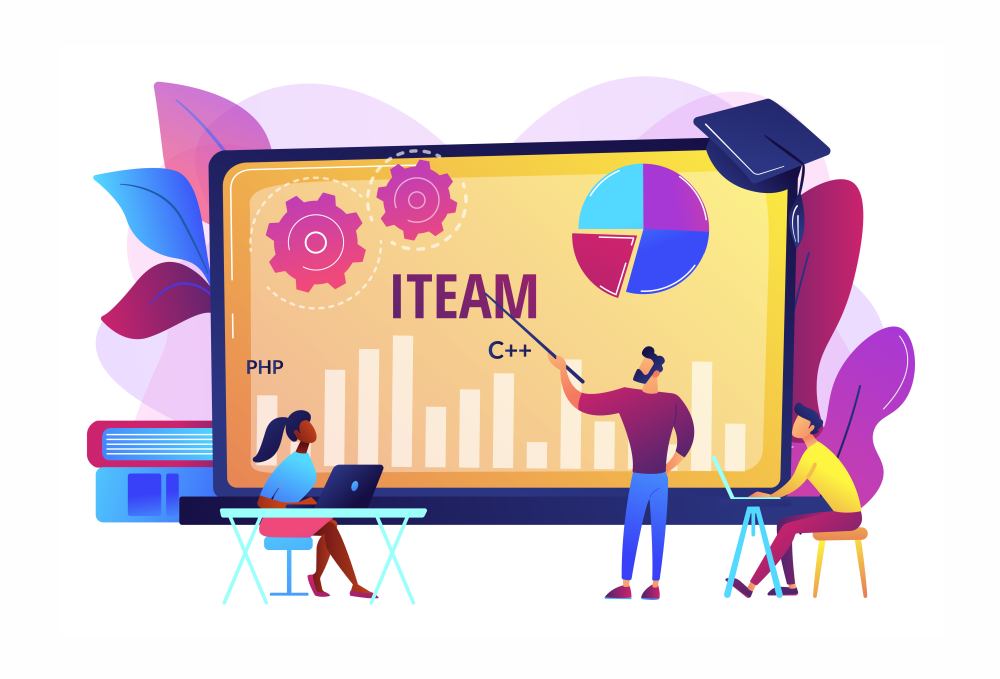 Tech Talent Training
We are driven by a burning mission to bridge the IT knowledge gap in Africa by empowering people and businesses for high performance in their respective endeavors, thereby contributing to solving the continent's many problems.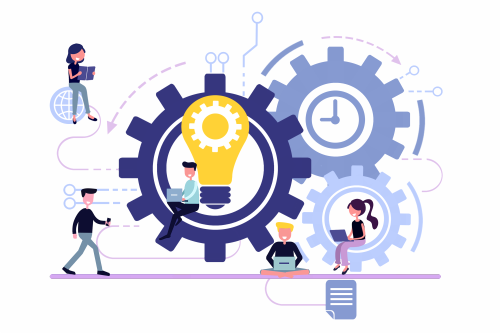 Outsourcing Tech Professionals
Problems don't go away or solve themselves; they're solved by skilled people. So, we are committed to helping organizations find well-trained and skilled professionals to provide IT solutions to their systems.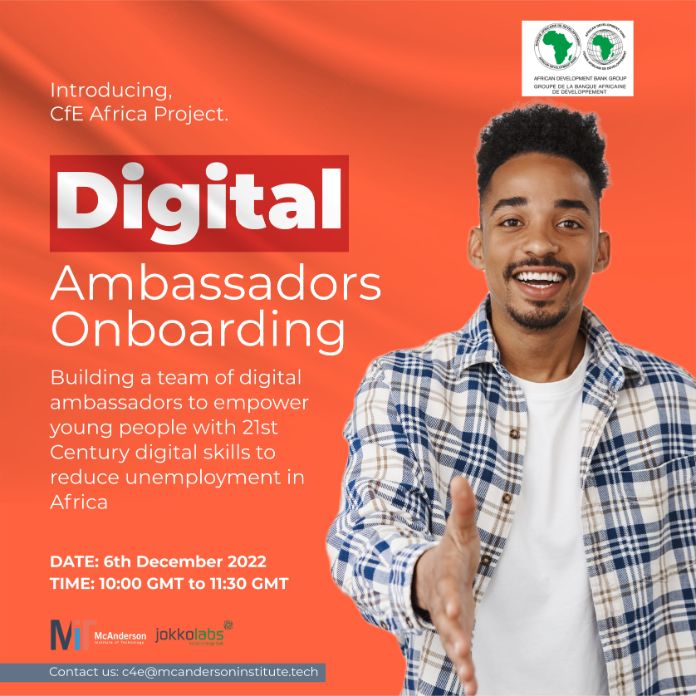 The Coding for Employment  Africa Project is geared towards building a team of Digital ambassadors to empower young people with 21st-century digital skills to reduce unemployment in Africa.
Our Foundation:
The Zariah Elizabeth Foundation
On a mission to help build a Nigeria and Africa where young people are digitally literate, highly skilled in ICT and take the lead in the social re-engineering of our community.